Liquor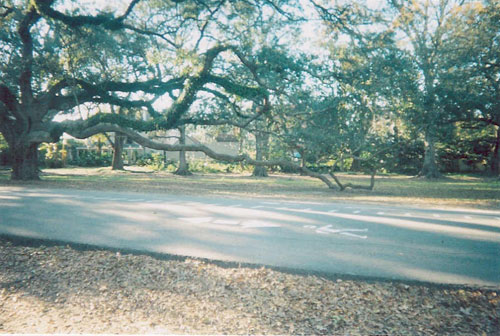 "It was the kind of October day for which residents of New Orleans endure the summers, sparkling blue-gold with just a touch of crispness, and two old friends were sitting on a low branch of an oak tree in Audubon Park drinking liquor."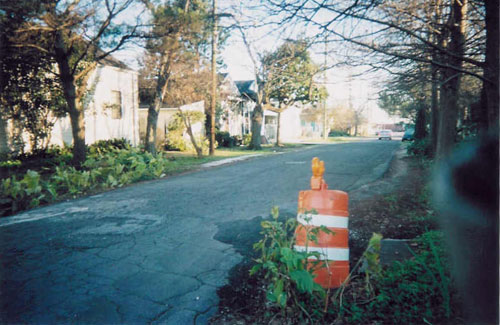 THE IRISH CHANNEL: RICKEY AND G-MAN'S NEIGHBORHOOD
"They were making enough money to move to a little shotgun house on a shade-dappled block of Marengo Street ... "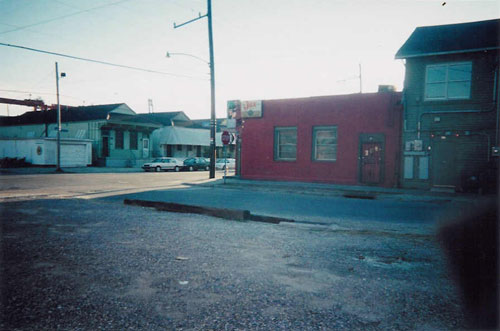 AREA OF THE APOSTLE BAR
"G-man had an easy-ass no-brainer of a gig making bar food at a watering hole on Tchoupitoulas ... "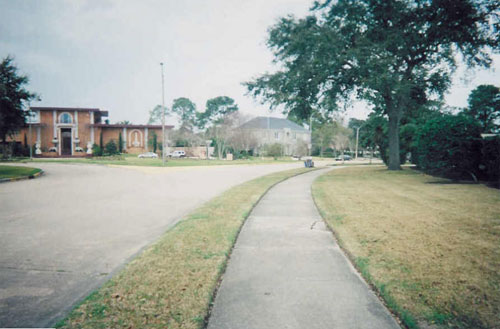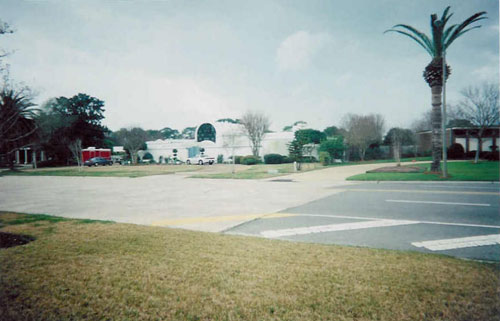 LAKESHORE DRIVE: LENNY DUVETEAUX'S NEIGHBORHOOD
"By 2:45 they were walking along a street with exquisitely landscaped yards and houses built in the style of the space age as conceived in the early seventies. One house appeared to have been made of white foam sprayed onto giant balloons. Another was bisected by a flat disc of Plexiglass."

"Serving fine Creole food in the Garden District since 1880, Commander's Palace had done what most of the city's old-line restaurants had not: evolved with the times while preserving a deep sense of tradition."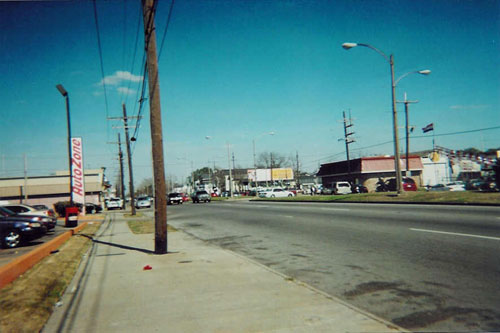 AREA OF LIQUOR, THE RESTAURANT
"The next property was on Broad Street (its proper name was Broad Avenue, but nobody ever called it that) in a bleak-looking commercial neighborhood near the city government complex that housed the police headquarters, the courthouse, the Orleans Parish Prison, and the morgue. Auto shops, bail bondsmen, and convenience stores dominated the area."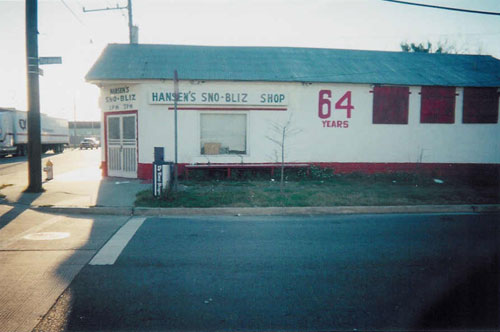 "Leaving Rickey with a glass of water on the nightstand and a pillow over his head, G-man got in the car and drove the short distance to their favorite snowball stand, Hansen's Sno-Bliz on Tchoupitoulas. Hansen's had been in business since the 1930s and had moved into an actual, permanent building at some point. Hurricane Betsy had wrecked it in the sixties, and photographs of the devastation were displayed on a colorful piece of posterboard alongside accolades for the snowballs."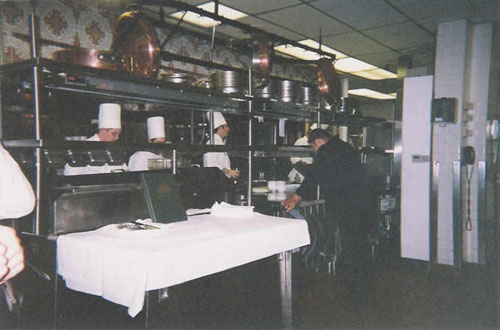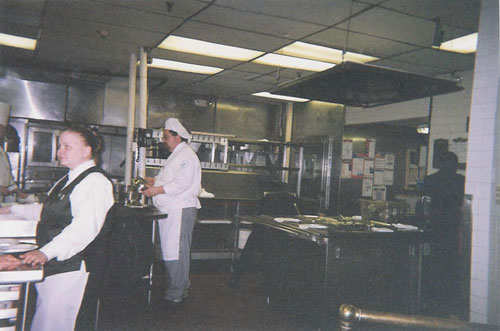 "Cooks on the line in a busy restaurant spend all their time in motion, preparing the mise-en-place of ingredients they will use throughout their shift, lining up saute pans on burners and flat-tops, keeping track of their tickets, burning their hands, reducing their feet to hunks of abused and stinking flesh that feel like nothing more than a couple of raw stumps by the end of a shift."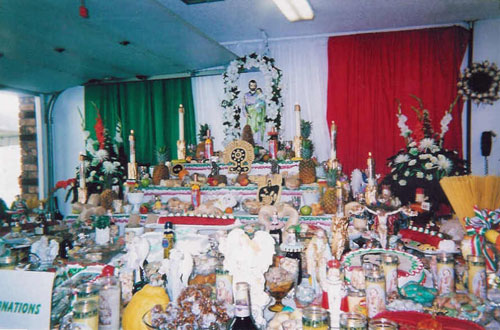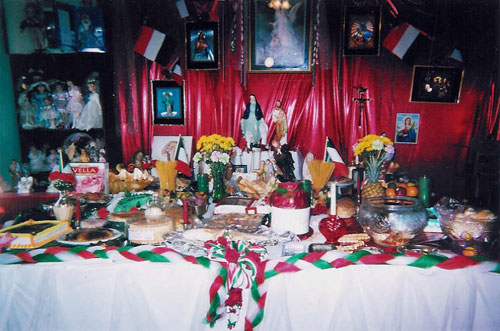 "St. Joseph had once saved Sicily from famine, and local Italians – most of whose families hailed from Sicily – often built altars in their homes and businesses for his feast day ... St. Joseph was also the patron saint of workers, and everyone knew that workers needed a drink now and then."
Kitchen photos courtesy of Commander's Palace